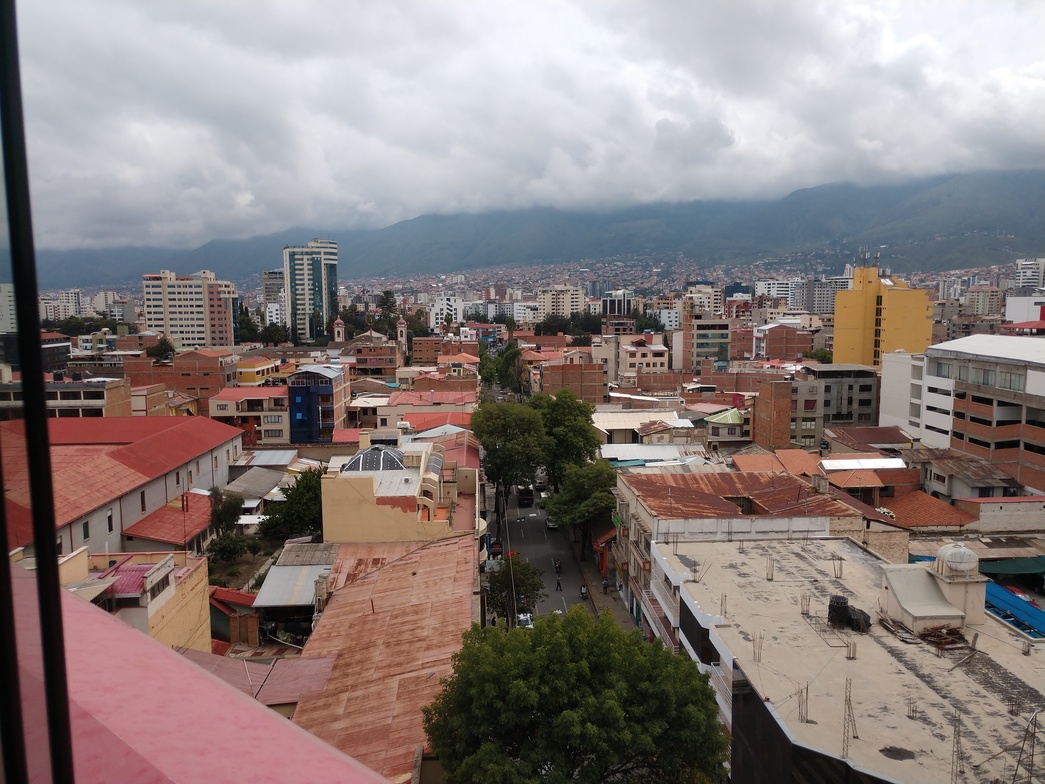 I want to bring you up to date on the latest developments with the Mission Team in Bolivia.
We heard this today from the State Department who urged Americans "in countries where commercial departure options remain available" to "arrange for immediate return to the United States, unless they are prepared to remain abroad for an indefinite period." I sent it on to Jerry, hoping, I have to admit, that they would be able to come home. This was his reply:
That option ended yesterday ...there are no domestic flights period, so no way to get to Santa Cruz, and no Int'l flights at all either. Mark and Juan Carlos have been checking options throughout the last two days. But everybody here decided to stay anyway. Why would we leave when God called us here- until He tells us to leave and no one had any sense that we should leave. The fruit has been tremendous already and we had a wonderful meeting and prayer tonight about how this is coming together with the other places God has called us to. His purpose for this time is making more and more sense. I have no more important agenda than to be wherever He wants me to be, so all the timing from here is in God's hands.
As always, I felt more peaceful after hearing form Jerry, and also feel that God is taking us all deeper into the true meaning of our peace that passes understanding and really developing our absolute trust in Him. I am so grateful to be on this journey together with you.Thank you again for your faithful prayers.
I will send the pictures and stories frrom the beautiful ministry that happened today soon - but wanted to keep you all in the loop concernig the travel ban...
Comments for this post are now off.