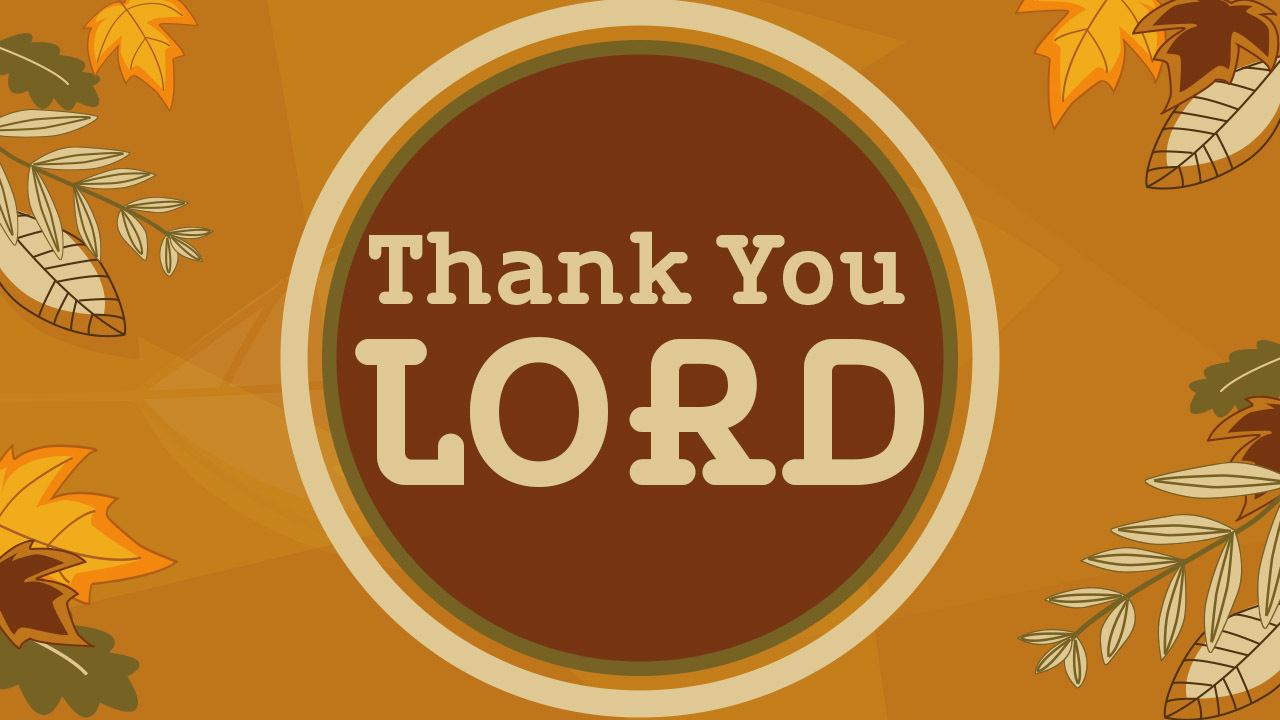 We are SO grateful to God for this wonderful news that came today from Pastor Jerry:
It has been confirmed that there is a chartered flight from Cochabamba to Santa Cruz to Miami for US citizens at 5 am tomorrow (Sat.). The military is not allowing any unauthorized vehicles on the street but the embassy has rented a number of minivans to pick people up at 1 am ( 10 pm today your time). It is a no frills, no food etc. flight but we are excited about the transportation! It is almost hard to leave because our dear Lord has been so faithful with the time here, but we are very excited to see all our loved ones soon! Anything can happen between now and tomorrow morning but God has been so good we are at peace about that too! We don't know if we will be placed in quarantine in Miami or not and our flight to Seattle has been canceled - but it is all in God's hands!
Thank you all for your continued prayers!!
4 Comments
---
---
---
---